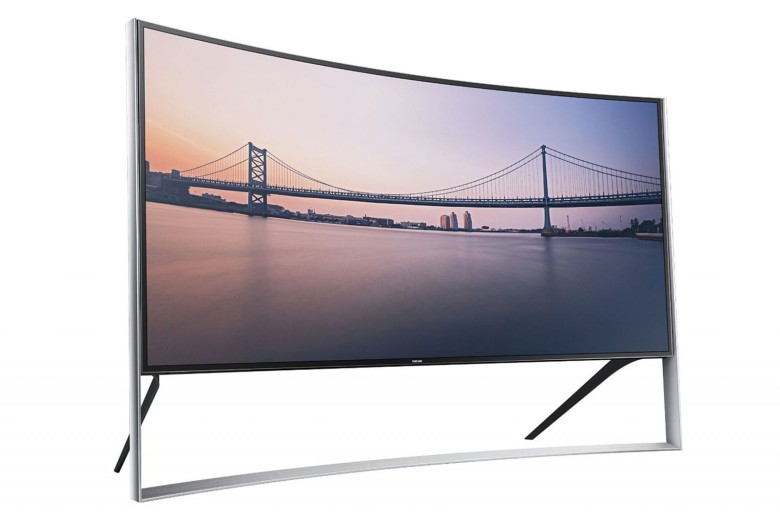 Large Screens
As TV image quality continues to improve, there's been a clear trend toward large Screens in Pubs, Clubs, hotel bars & Reception areas. Watching  sports, you just can't beat the immersive power of a large screen TV, and boost profits by keeping your customers in your premises spending money.
Quality HD Pictures with 4K Availability
Large Screens up to 156″
Wall, Ceiling or Outside Installations

Projectors
Projectors give a cost effective way of utalising space, and having drop down manual or electric screens to over 156″. With HD and 4K picture quality, your customers will love the quality of the picture. projectors are now available bulb-less, for easy maintenance, and can be installed for both Sport and Presentation use.
HD/4K Picture quality
Electric or Manual Screens to over 156″
For Sport or Conference

LED Screens
LED TVs can be much thinner than standard LCD TVs — some are less than 1.5 inches deep. This gives them a nice slim, stylish profile and a much lighter weight, making them easier to mount on a wall or move around.
These new 4K Ultra High Definition TVs screens boast more life-like colors and a vivid picture to provide a more vibrant viewing experience that is a step up from traditional high-definition TVs (HDTV). Images appearing on 4K Ultra HDTV screens are smoother, more realistic and highly detailed because of the high number of pixels per square inch.
LED TVs are currently avaible from 32″ to 90″
A slim, stylish profile
A bright picture that excels under all lighting conditions
Energy efficiency and mercury-free production